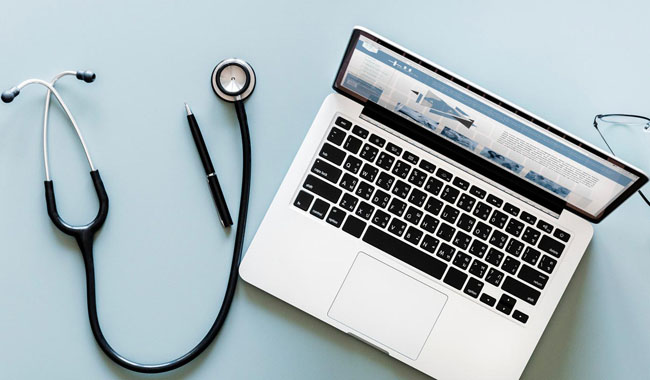 News
March 3, 2019.
How To Stop Bots & Spammers From Calling You
We all love how we can use our smartphones to communicate with loved ones, share photos on social media, play our favourite online casino games and video games, and get other tasks completed. However, it's frustrating when all smartphones become vessels for marketing campaigns or ads. It seems like spam calls and robocalls are seriously becoming a problem for many of us as they waste a lot of precious time. In this article, we show you how to stop bots and spammers from calling you. Read on.
View Post
March 3, 2019.
Use your phone's built-in tools
All smartphones are able to block robocalls and spammers. In fact, both Android and iOS phones have some built-in tools to help with that. For Android users, they can make use of the Smart Call feature. This feature identifies all unwanted callers, making use of a central database of suspect numbers. For uses on iOS, your phone will allow you to block specific numbers. This will allow you to block stalkers, as well as other spam numbers.
View Post
March 3, 2019.
Get some backup from third-party apps
There is nothing as frustrating as receiving a spam call when you're in the middle of playing your favourite online casino game. For that reason, we suggest that you get some third party apps for both Android and iOS. These third-party apps will screen the calls for you. If you're worried about installing third-party apps on your phone, you should, first of all, do your research online and make sure that you're installing a safe application.
View Post
March 3, 2019.
Get a little help from your carrier
Most mobile network operators do not like spammers and bots and so, because of that, they offer some tips for keeping them away. In fact, our carriers can provide us with some tools that will block calls or help us opt out of the spam calls. These special tools will help us to filter out all of the unwanted calls, as well as block certain numbers. Also, users are allowed the option to report any spam calls.
View Post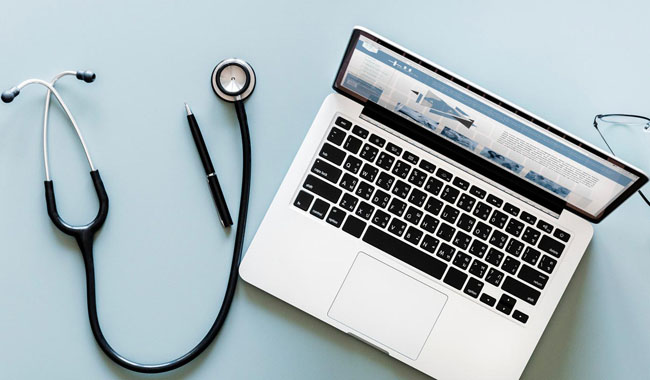 Blog #2